Move Your Culture Forward
Need support with challenges or change in your organisation? We'll help you harness the power of your people, to find solutions and build a thriving culture.
A healthy culture produces great outcomes!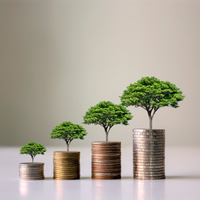 Increase growth
Organisations with strong cultures have seen a 4x increase in revenue growth.
Forbes
forbes.com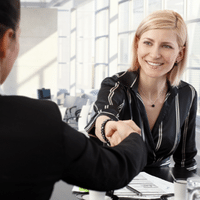 Attract top talent
Talented people want to work for organisations with healthy cultures. They are looking for workplaces that resonate with them personally - and that develop and invest in their talents.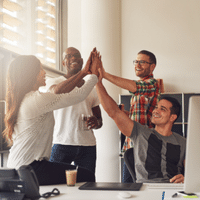 Keep your best people
Positive cultures breed loyalty. Those who believe in what your organisation does and work hard to make it even better are worth keeping.
Here's what our customers say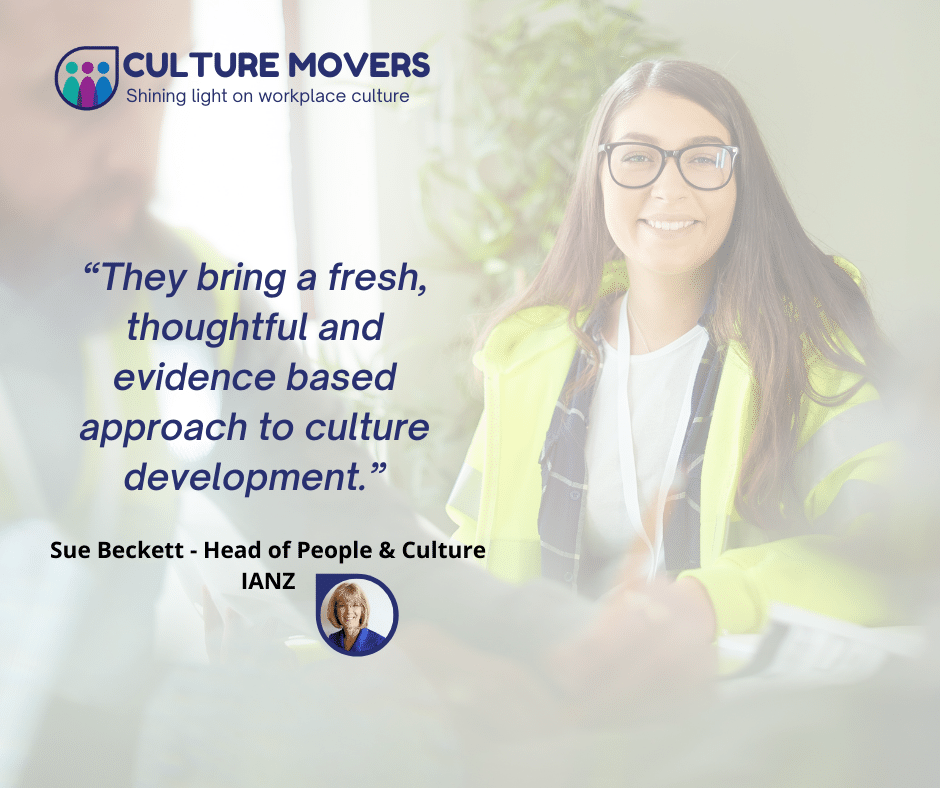 Let's make it happen.
You know what the outcome needs to be. Lets work together and make it happen.
Solutions Focused Consultation
Have a challenge or piece of work you'd like to discuss? Connecting with us to talk it through is free so why not get in touch.
Find Your
Strengths
Finding and making the most of your individual, team and organisational strengths can be a game changer!
Instant
Support
Would you love to run big initiatives, making an impact to your culture but....time and resource are not on your side?
Meet the Culture Movers
In a world full of generalists, Culture Movers is a specialist. We're focused on one thing, supporting you to enhance your culture!
Get instant support with Culture Movers Toolkits
Take charge of driving culture forward, with Culture Movers Toolkits. Predesigned steps and tools with wrap-around support that will enable you to improve people's lives and enhance business success.
Our toolkits provide you with instant access to ready made launch plans, communication sets, survey's, leader support guides, live consultations and insightful data reports – all structured to help you create a climate for meaningful change.


Coffee, Cake And Culture
There's nothing cookie cutter about us but we do love a good coffee, bitta cake and a catch up on Culture. Grab a cuppa and join in the conversation with our blog posts.