About us
We love what we do. Come join us.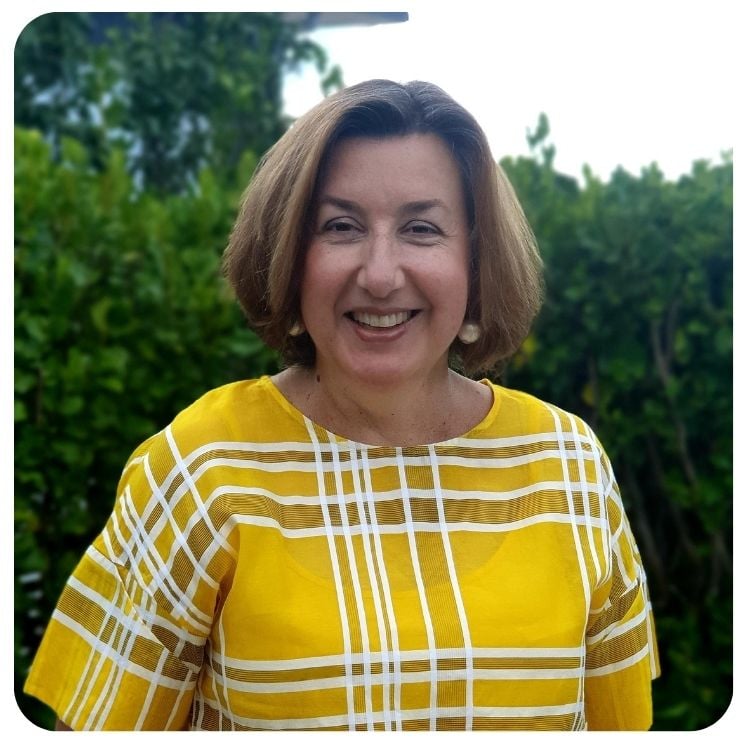 Emilija Nikolic
Culture Mover & Founder
Over the last 25 years Emilija (Em) has led small and large scale culture initiatives, resulting in positive changes across the entire organisation. Now, co-director of Culture Movers, Em supports and guides HR professionals, People & Culture specialists, Operational leaders and busy CEO's create positive workplace cultures where people thrive and love to be.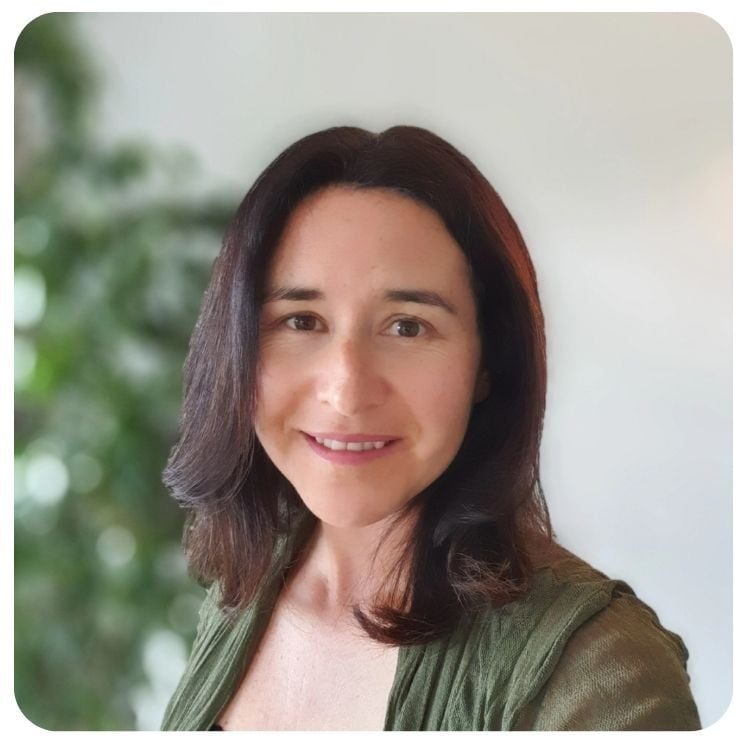 Sheryl Jensen
Culture Mover & Creator
From bankers to forestry workers, from small charities to growing global businesses; Sheryl's experience with supporting people and organisations learn, develop and grow spans over 20 years. Her passion now is creating practical tools and ways of working, for people leading the charge in culture. Growing their skills while providing value to their organisation simultaneously.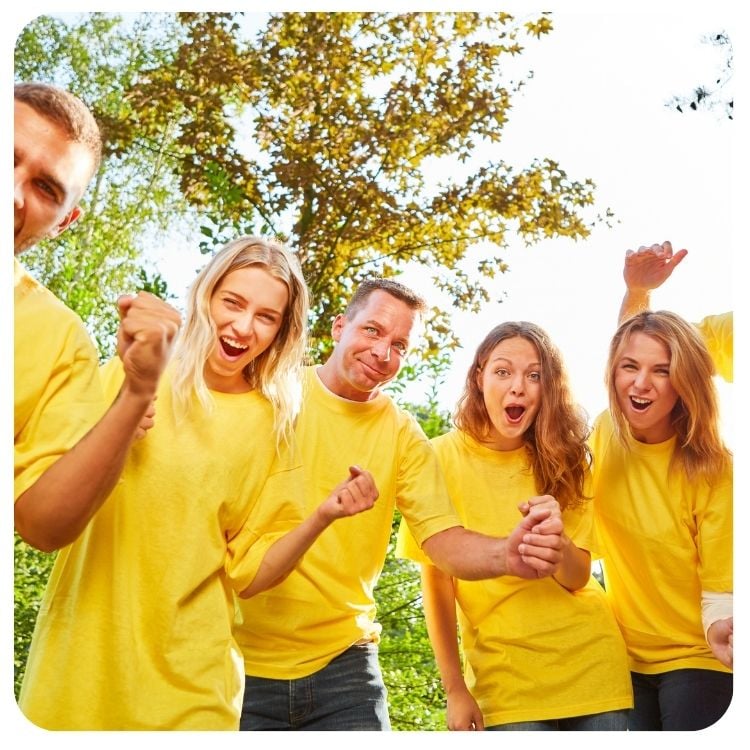 Culture Mover Crew
Consultants
We have a range of fun, fabulous and yes, professional consultants who all have specialties in different areas but one thing in common....they love supporting people to improve or enhance their culture.
"People often have the will and ability to enhance their culture, we simply give them the tools and support to make it happen."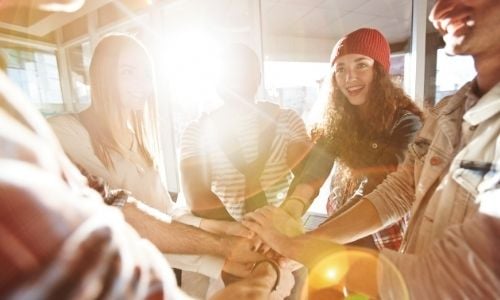 Our WHY
Improving people's lives and the vitality of business, so both can thrive and shine.
Our vision
A healthy, thriving culture is the number ONE value driver
for every organisation.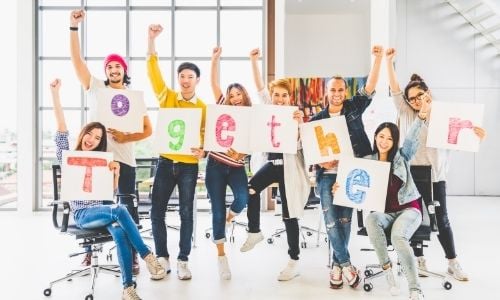 Our mission
To support and empower organisations facing unique challenges and change, use the power of their people to uncover solutions and enhance their culture.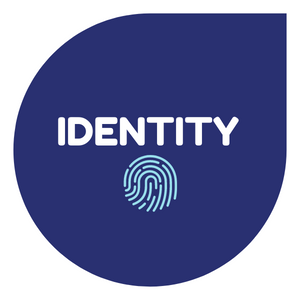 What Identity means to us
Our identity is what makes us unique.
To us it means we can bring our whole selves to work.
Identity is made up of:
Whakapapa
Personal Values
Personality
Uniqueness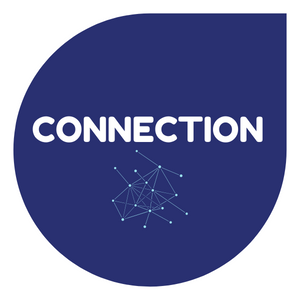 What Connection means to us
Being connected means being part of something that's bigger than yourself.
To us it means we include and are included, giving us that sense of belonging
Connection is made up of:
Community

Whanaungatanga

Shared Experiences
Learning
Belonging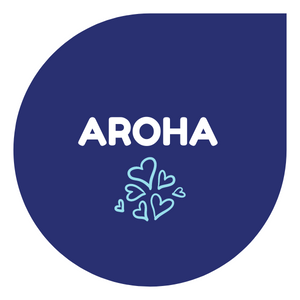 What Aroha means to us
"Aroha" means Love in Maori language.
To us it means caring for ourselves and others.
Aroha is made up of:
Kindness
Unconditionality
Compassion
Empathy
Positivity